Cervical Cancer Prevention Week
We're supporting Cervical Cancer Prevention Week 17-23 January and encouraging women and people with a cervix not to ignore their invitation.  Did you know, one in three eligible people don't attend cervical screening? It's a test that saves lives.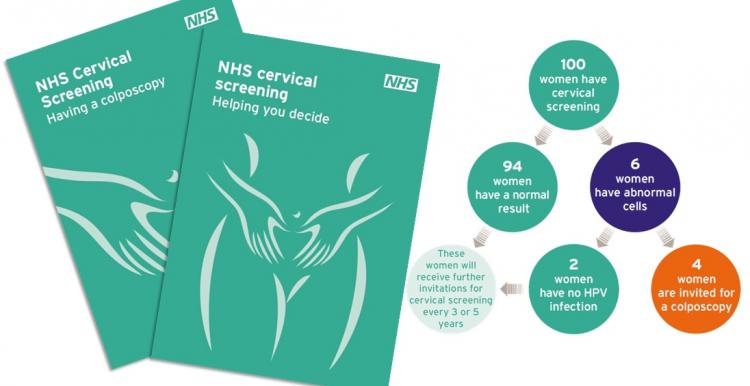 Cervical cancer prevention doesn't stop at screening — 220,000 women and people with a cervix every year are told they have cervical cell changes after their screening and many more are given a HPV diagnosis. Most people don't know anything about this before it happens to them.
Why not join in the campaign and share your experience, tips and facts to help others know they aren't alone if they get an unexpected result.
Find out more at www.jostrust.org.uk/CCPW