Did you know that dental practices are set up within the NHS in a completely different way to GP practices? There is no formal patient registration to see a dentist.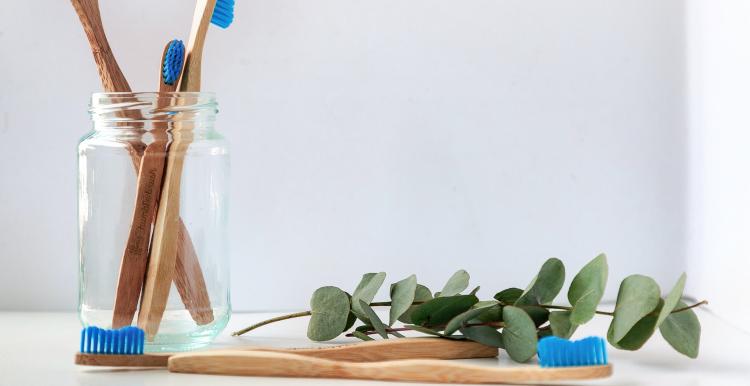 A patient is only 'registered' with a practice while having treatment. So, you are free to approach any NHS dentist for treatment at any time.
Healthwatch teams across the North East region have seen a significant increase in concerns about seeing an NHS dentist, which is echoed across the whole country. Togther, we have raised your concerns with NHS England. Healthwatch have also acted on feedback from local people. Together, we produced a 'myth busting' booklet to dispel the most common rumours about NHS dentistry.
This booklet contains information on topics such as:
What it means to be registered with a dental practice.
Why you may be offered a private appointment.
What is emergency care?