Get help and support on No Smoking Day
Wednesday 9 March is No Smoking Day.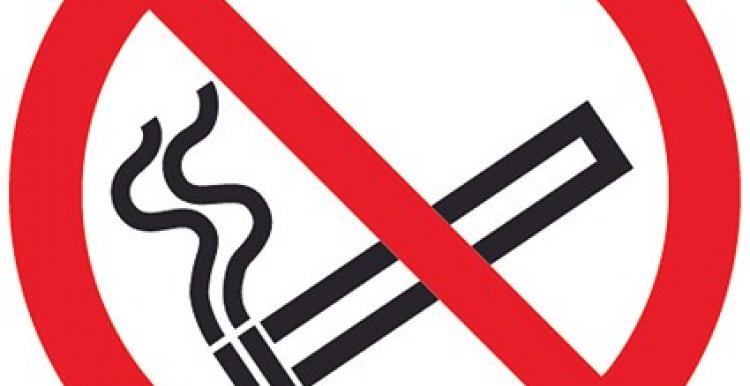 There has never been a more important time look after your mental and physical health. Did you know after the age of 35, stopping smoking gains you 4 to 6 hours of healthy life for every day you don't smoke?
Stopping smoking has immediate benefits to your physical health. In the long term it  significantly reduces your chances of developing many illnesses, including heart disease, diabetes, COPD, stroke and cancer. Quitting can feel stressful in the short term. However, research shows that once you're past the withdrawal stage your mental health also improves. Today is the day to stop smoking!
Get help and support in Newcastle at www.changegrowlive.org/stop-smoking-plus-service-newcastle