We've put together some of our resources on this page to help you keep up to date.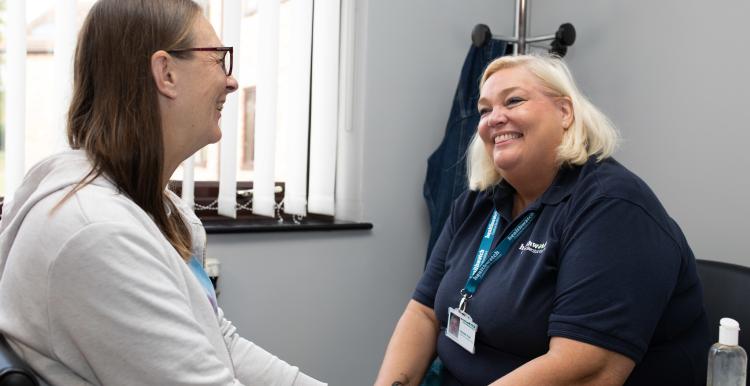 Dental myth busting booklet
Did you know that dental practices are set up within the NHS in a completely different way to GP practices? There is no formal patient registration to see a dentist. A patient is only 'registered' with a practice while having treatment. So, you are free to approach any NHS dentist for treatment at any time.
This booklet contains information on topics such as:
What it means to be registered with a dental practice.
Why you may be offered a private appointment.
What is emergency care?
Download our posters and leaflets
File download
Healthwatch Newcastle Poster
Give us your feedback (leaflet)
What we do with feedback (leaflet)