Healthwatch Newcastle/Gateshead AGM
Our joint Annual General Meeting with Healthwatch Gateshead is being held to celebrate our recent work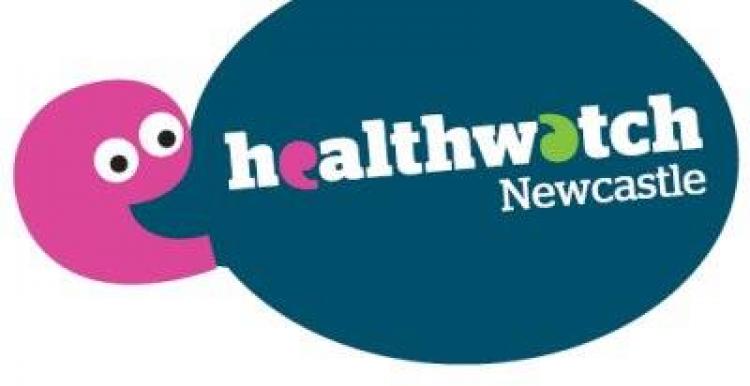 Wednesday 15 December 2021, 10.30am to 11.15am, online on YouTube
Our joint Annual General Meeting with Healthwatch Gateshead is being held to celebrate our recent work. Michael Brown (Healthwatch Gateshead Chair), Peter Deans (Healthwatch Newcastle Chair) and Siobhan O'Neil (Chief Executive) will be presenting at the meeting.
We are holding the AGM online to keep everyone safe. Watch the AGM live on the Healthwatch Newcastle YouTube channel from 10.30am at www.youtube.com/user/HealthwatchNewcastle
Time has been set aside at the end of the AGM to answer any questions you may have. Please submit your questions in advance to info@healthwatchnewcastle.org.uk by Monday 13 December.
Download the agenda here