Great Winter Get Together
Did you know that the age group most likely to experience loneliness is between 16 to 24 years old?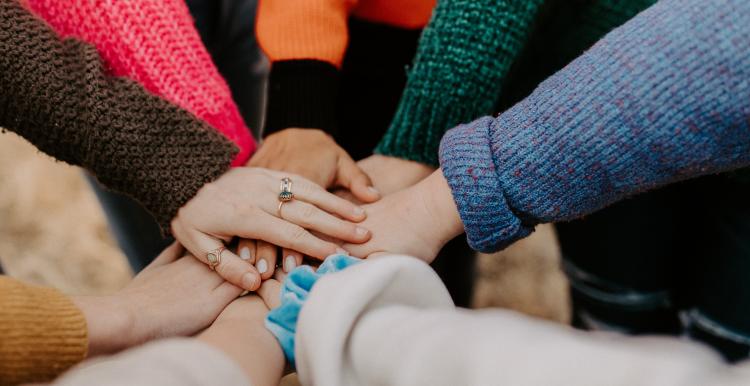 Throughout the pandemic, we have all become more aware of loneliness and the importance of feeling connected with others. But while we all experience loneliness at some points, we don't all feel comfortable talking about it.
The Great Winter Get Together, from  17-30 January 2022, is part of the legacy of the Jo Cox Foundation. Loneliness is not related to age and there are many young people who feel lonely and most of us experience this feeling at some time in our lives.  The idea of this event is to raise awareness and remove taboos:
Share your experience of loneliness
Reach out to someone you know who might be lonely
Bring people together to connect (within COVID-19 guidelines)
Find out more www.greatgettogether.org/gwgt2022