Eating Disorder Awareness Week 2022
It's Eating Disorder Awareness Week.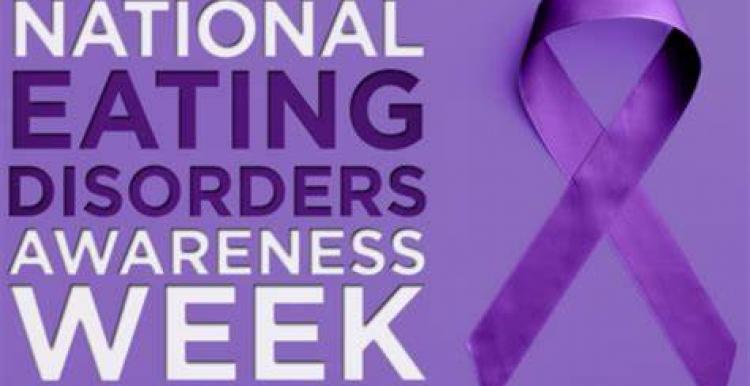 Find helpful resources and support for eating disorders at https://tinyurl.com/EatingDisorderAwarenessWeek
Locally, Eating Distress North East (EDNE) offers services across North-East England to work with people as early as possible and help stop an eating disorder from becoming more severe. Help includes counselling services and a monthly Families and Friends Support Group.
More info at www.edne.org.uk